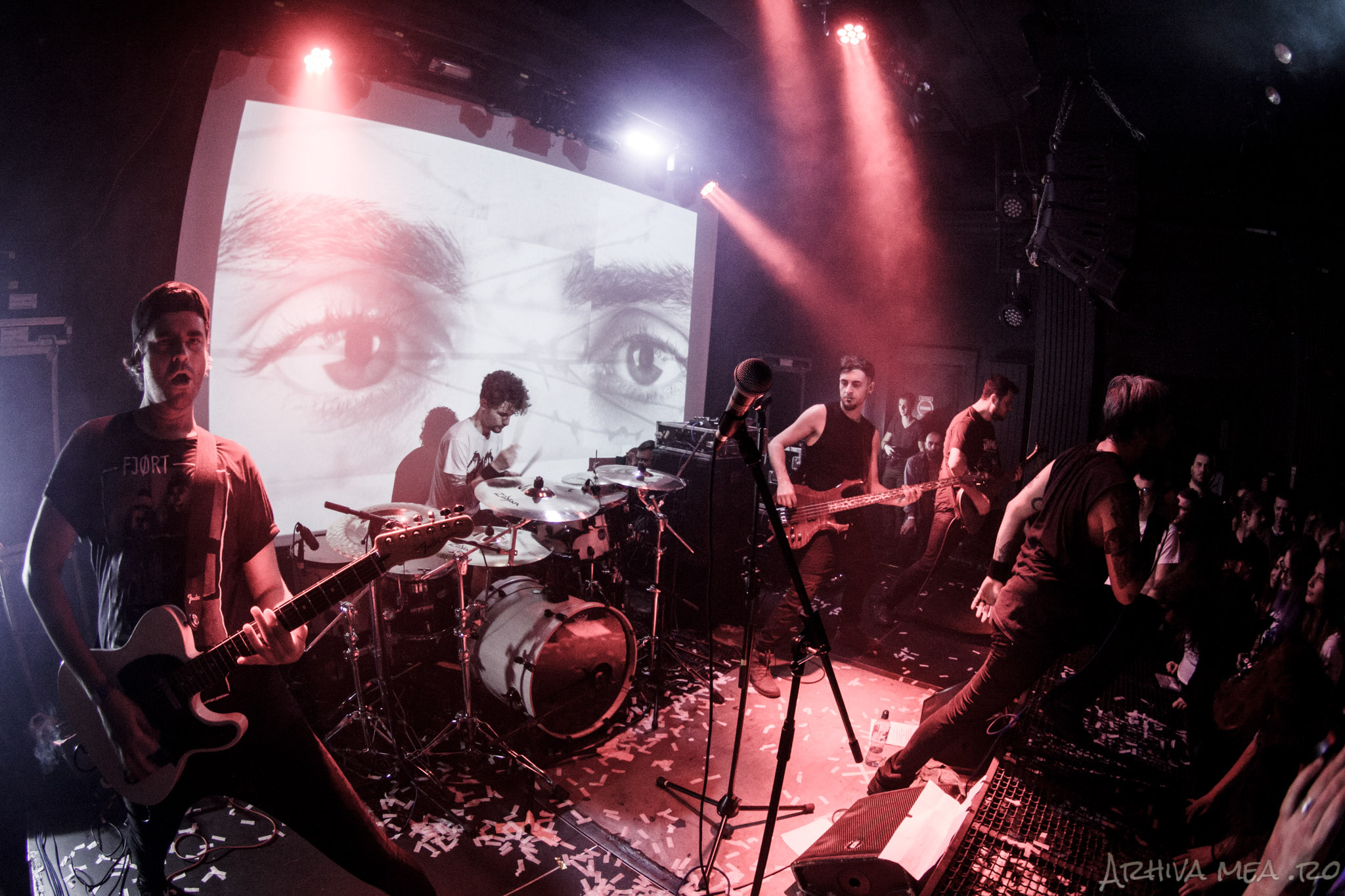 Breathelast a lansat marti in Club Control albumul "All Of This Amounts To Exactly Nothing, Until You Throw It All Away", printr-un concert ce l-a avut ca opening act pe Andrei Irode cu un DJ set, impreuna cu mai multi inivitati speciali cum ar fi Catalin Chelemen (Coma), DJ Undoo, Sthelu (Sunet Fin) sau Narcis Axinte (Tourette Roulette). Deasemenea, impreuna cu Breathelast au mai urcat pe scena si Bogdan Pavaloi (Ucigan) sau Flora Pop.
Albumul in format CD este disponibil pentru comanda online pe Getmusic.ro, eMag.ro, Carturesti.ro si dark-side.ro, precum si in Librariile Carturesti si alte magazine de specialitate din tara.
Cu aceasta ocazie a fost lansat si un videoclip pentru melodia "Come Hell or High Water", clip ce poate fi urmarit aici:

Materialul poate fi descarcat sau ascultat online pe platformele de download si streaming la acest link: https://UMR.lnk.to/AllOfThisAmountsPR.
Galerie foto lansare:
Urmatoarele evenimente de lansare se vor desfasura in Timisoara, Cluj, Iasi si Suceava, unde deasemenea va fi disponibil albumul, precum si multe alte produse oficiale de merchandising ale trupei oferite de Dark Side Entertainment:
– 16 februarie – Manufactura – Timisoara, impreuna cu trupa MERE
– 17 februarie – Flying Circus – Cluj, impreuna cu trupele Sky Swallows Challenger si Blackout
– 23 februarie – Underground – Iasi, impreuna cu Unflicted
– 24 februarie – 31 Motor's Pub – Suceava, impreuna cu Unflicted
Filmari din Club Control:
Breathelast – Unsung Foes (Live at Club Control, Bucharest, Romania, 13.02.2018)

Breathelast – The One Where We Bury Out Past (Live at Club Control, Bucharest, Romania, 13.02.2018)

Contact Breathelast:
www.facebook.com/Breathelast
https://www.instagram.com/breathelast/
www.breathelast.com
https://www.youtube.com/user/Breathelast
 
Contact U Rock / Universal Music Romania:
urock@umusic.ro
www.facebook.com/uRockmusicpage
www.facebook.com/umusicro
www.umusic.ro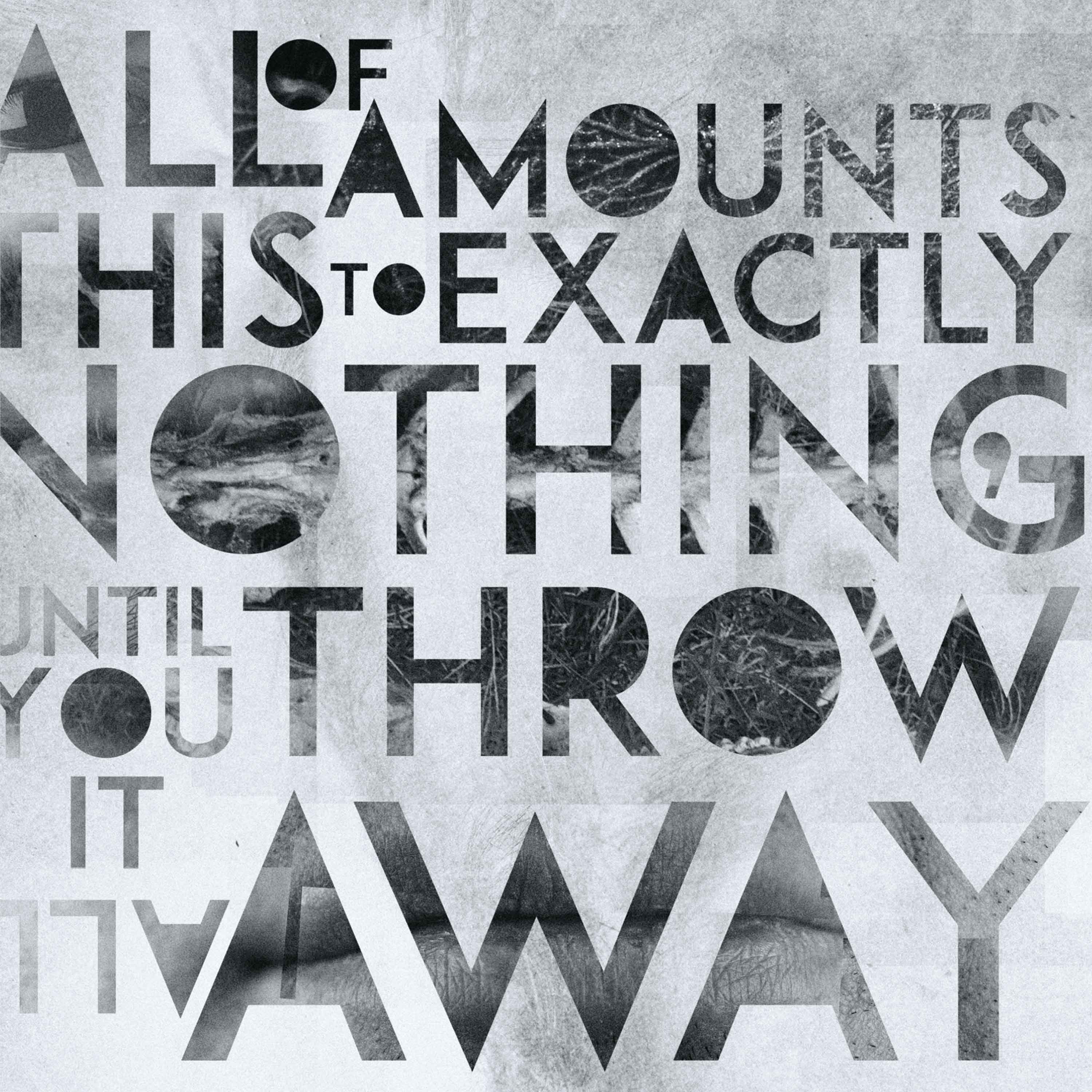 Comments
comments
Powered by Facebook Comments