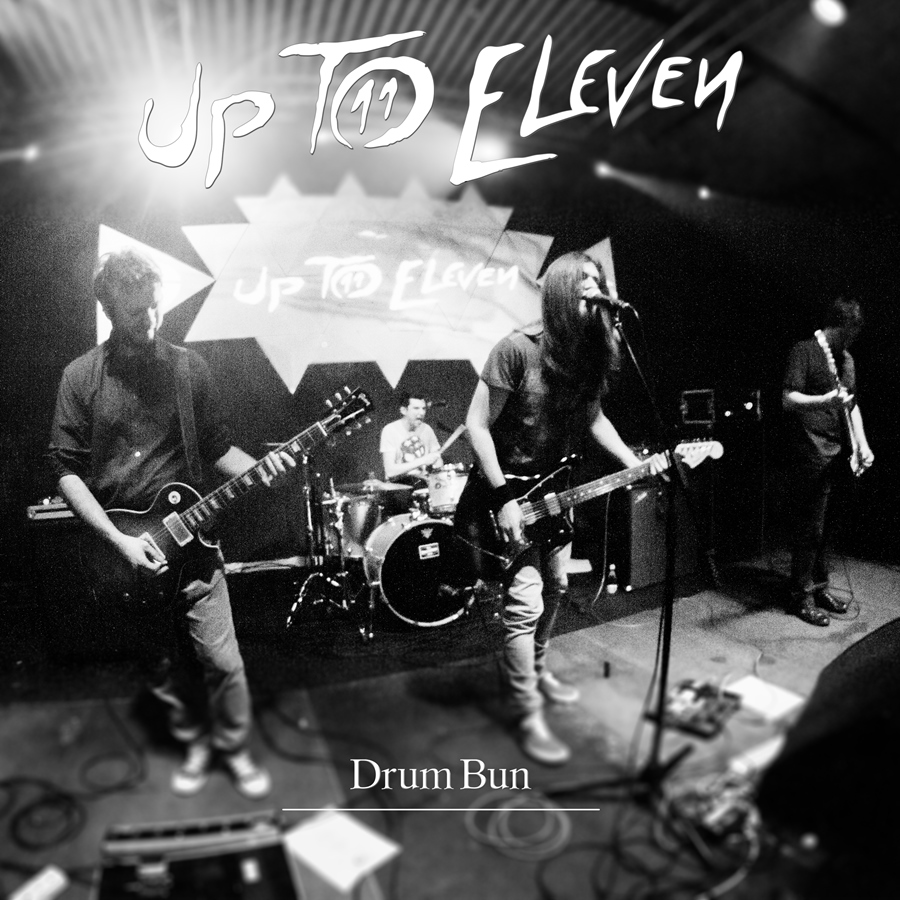 Up To Eleven a lansat melodia "Drum Bun", tribut pentru Laurentiu Varlan
"In seara de 30.10.2015, membrii trupei Up To Eleven se aflau in Clubul Colectiv pentru a-si sustine colegii de scena si prietenii din Goodbye to Gravity. In urma tragicului incendiu, Leo si-a pierdut viata iar Bobo si Liviu au fost grav raniti. Aceasta piesa, ultima in aceasta formula, a fost inregistrata cu cateva saptamani inaintea accidentului din Colectiv.
"Drum Bun" este un tribut adus colegului, fratelui si prietenului nostru Leo si este dedicata tuturor celor 64 de victime ale incendiului.
Povestea Up To Eleven va merge mai departe."
 – UP TO ELEVEN –
Up To Eleven:
www.facebook.com/UpToElevenRomania
www.umusic.ro/uptoeleven
Contact U Rock / Universal Music Romania:
urock@umusic.ro
www.facebook.com/uRockmusicpage
www.facebook.com/umusicro
www.umusic.ro