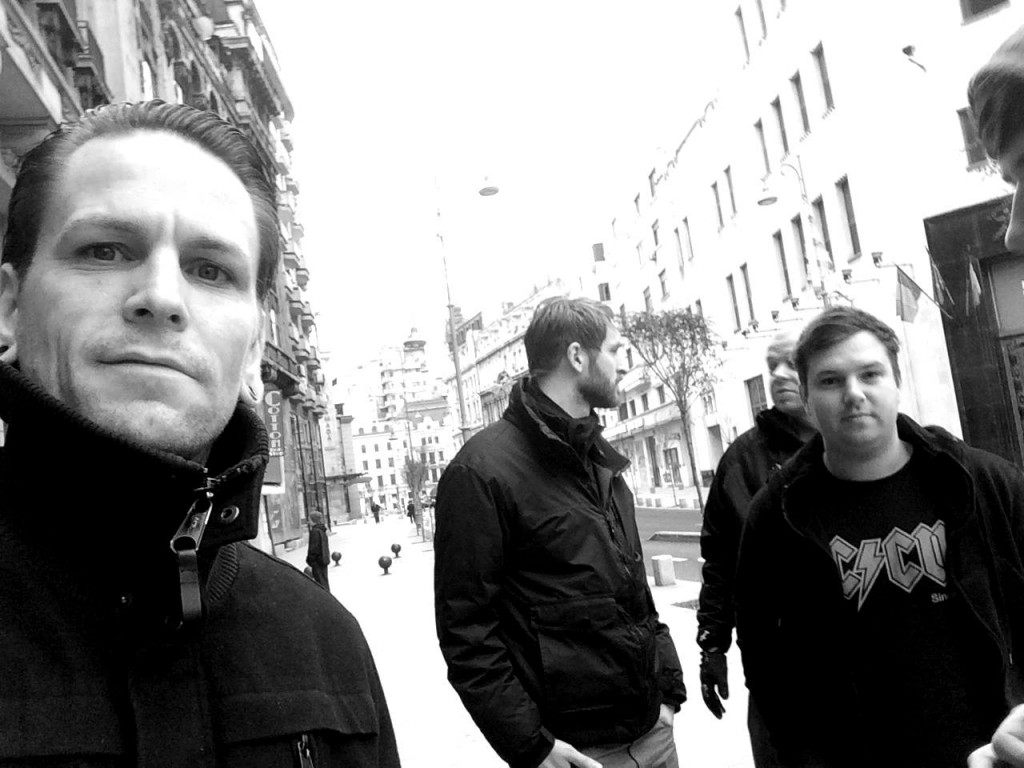 PYOGENESIS returned on stage after almost 10 years in Bucharest, Romania, at November to Dismember Metal Fest, on November 30th, 2014.
The setlist contained 15 songs from 5 classic albums of the band (covering the period between 1992 and 2002), out of which two songs were never played live before (Son of Fate / Symbol of Disgrace).
This show also marked the return after 16 years of the founding member Tim Eiermann on guitars and vocals. He joined the other founder Flo Schwarz (guitars and vocals), bassist Malte Brauer and drummer Olman Viper.
Full video recording available below:
[youtube=http://www.youtube.com/watch?v=sMpFlFwNrNE&w=580&h=353]
Setlist:
More photos and videos from November to Dismember metal Fest 2014 are available here (Pungent Stench, Asphyx, Tankard, Esoteric and many more):
http://smarturl.it/ntdmf-day1
http://smarturl.it/ntdmf-day2
http://smarturl.it/ntdmf-day3