Formatia italiana NOVEMBRE revine in Romania, la o distanta de 10 ani de la ultimul concert sustinut in tara, in luna septembrie, unde va sustine doua concerte la Bucuresti in Club Quantic, pe 12 septembrie respectiv 13 septembrie la Cluj Napoca, in Flying Circus Pub.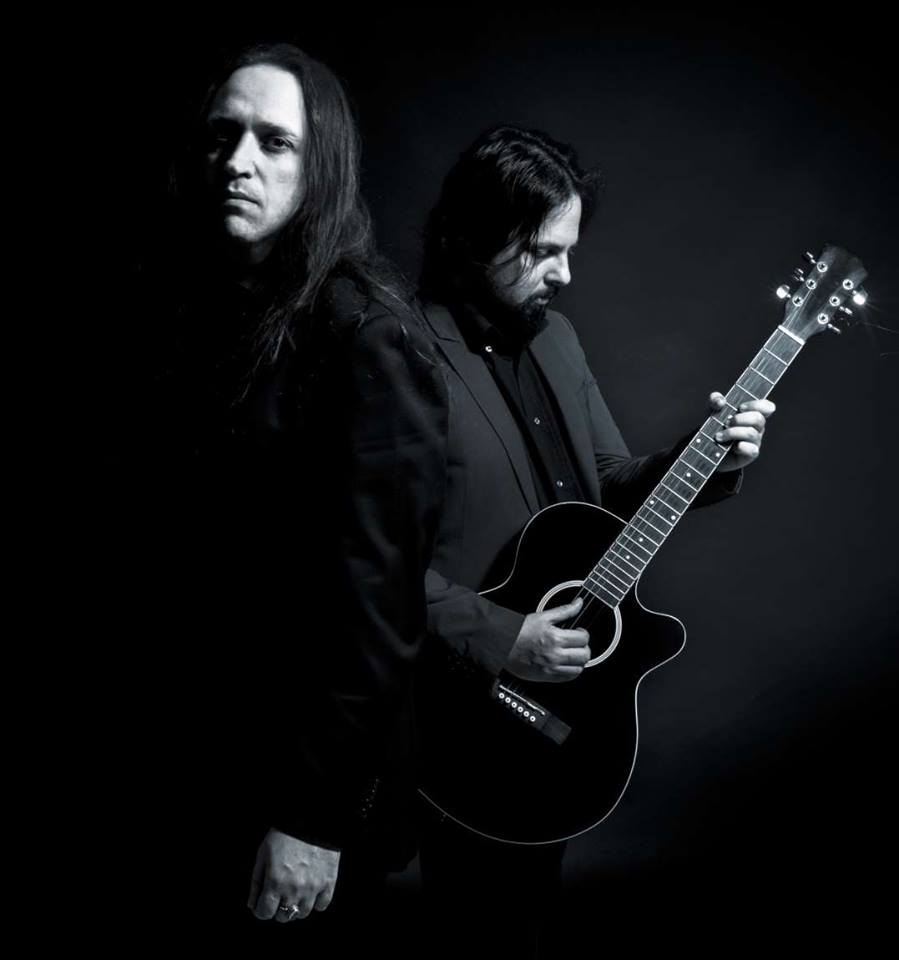 NOVEMBRE isi vor promova cel mai nou material de studio, "URSA" in cadrul acestui concerte, album ce a fost lansat de catre casa de discuri "Peaceville Records".
Albumul a fost lansat la 9 ani distanta de ultimul lor material "The Blue".In 2016 trupa ii are in lineup pe Carmelo Orlando, Massimiliano Pagliuso, Fabio Fraschini si David Folchitto.
Alaturi de acestia la Bucuresti vor ajunge suedezii de la ISOLE italienii de la Shores of Null si romanii de la DinUmbra. La Cluj Napoca pe scena din Flying Circus Pub vor urca Isole si Shores of Null.
Programul concertului de luni, 12 septembrie, de la Bucuresti din club Quantic:
19.00 – open doors
19.30 – 20.00 DinUmbra
20.15 – 20.55 Shores of Null
21.10 – 22.00 Isole
22.15 – …. Novembre
Pagina evenimentului: https://www.facebook.com/events/1764514213778906/
Marti, 13 septembrie, programul concertului de la Cluj Napoca, din Flying Circus Pub va arata asa:
19.00 – open doors
20.00 – 20.45 Shores of Null
21.00 – 21.55 Isole
22.10 – … Novembre
Pagina evenimentului: https://www.facebook.com/events/1594108867566869
Biletele sunt disponibile in format electronic pe www.iabilet.ro dar si in reteaua fizica iabilet.ro/retea – Magazinul Muzica, Metrou Unirii 1, Agentiile Perfect Tour, The Vintage Pub, Club Qunatic, Cafe DEKO, Magazinele Uman si IQ BOX (partener Telekom), reţeaua de magazine SAY (partener Orange), pe terminalele self-service ZebraPay din toată ţara, dar si la Hard Rock Cafe Bucuresti, club Quantic si Beraria H la pretul de 35 lei pana in serile concertelor, urmand ca la intrare pretul unui bilet sa fie de 40 lei.